Bring a Mikvah to Camarillo
Where is this place called Camarillo?
Camarillo is a suburban community in Ventura County located 40 miles northwest of Los Angeles, California.
Currently there is no Mikvah available in Camarillo 
Building a Mikvah in Camarillo will give our local Jewish community access to this vital Mitzvah, the foundation of Jewish family life.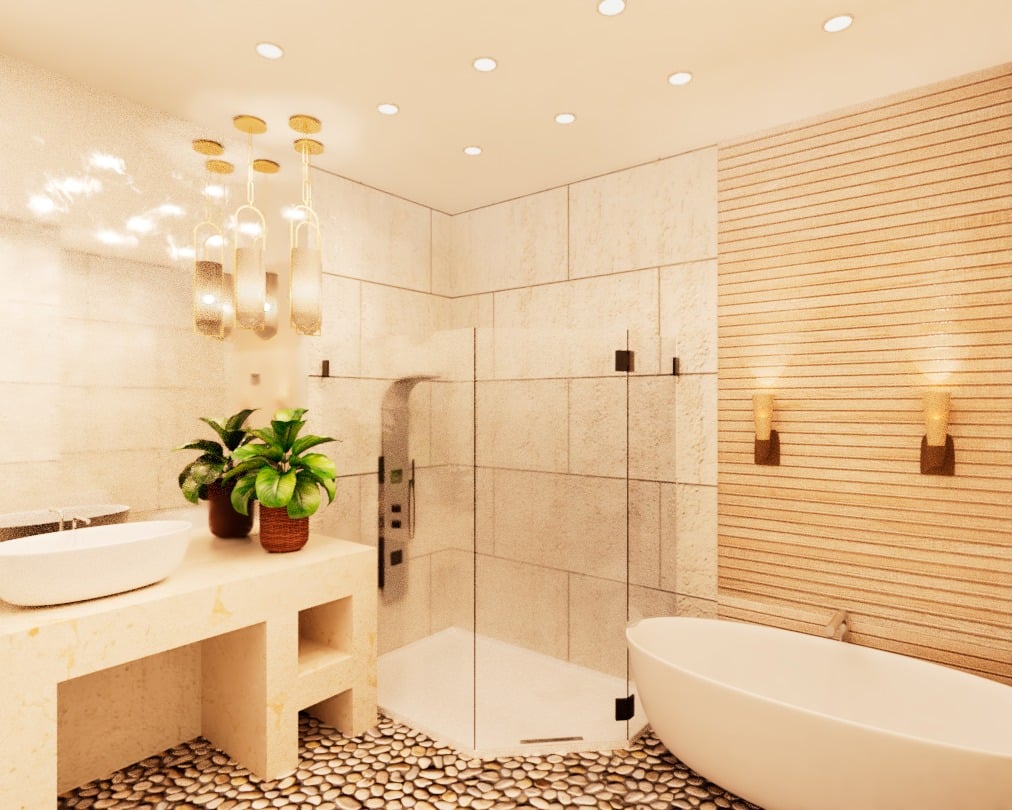 Our Mikvah will be a learning center for many future families, as we have the opportunity to introduce and educate families about this beautiful Mitzvah. For many, we are their first introduction to Mikvah and its value to Jewish life.  The education they receive here inspires them to incorporate Mikvah in their own Jewish home.
From it's inception, Chabad of Camarillo has been hard at work making all aspects of Jewish life accessible to the community. Providing JewIsh education with its award winning Preschool and Hebrew School, Holiday events, Seniors Programs, delivering food to the homebound, and support to those in need.
Dedication Opportunities
Make a significant gift. All donors who dedicate a room or dedicate a mikvah pillar will have a plaque placed in the Mikvah reception room.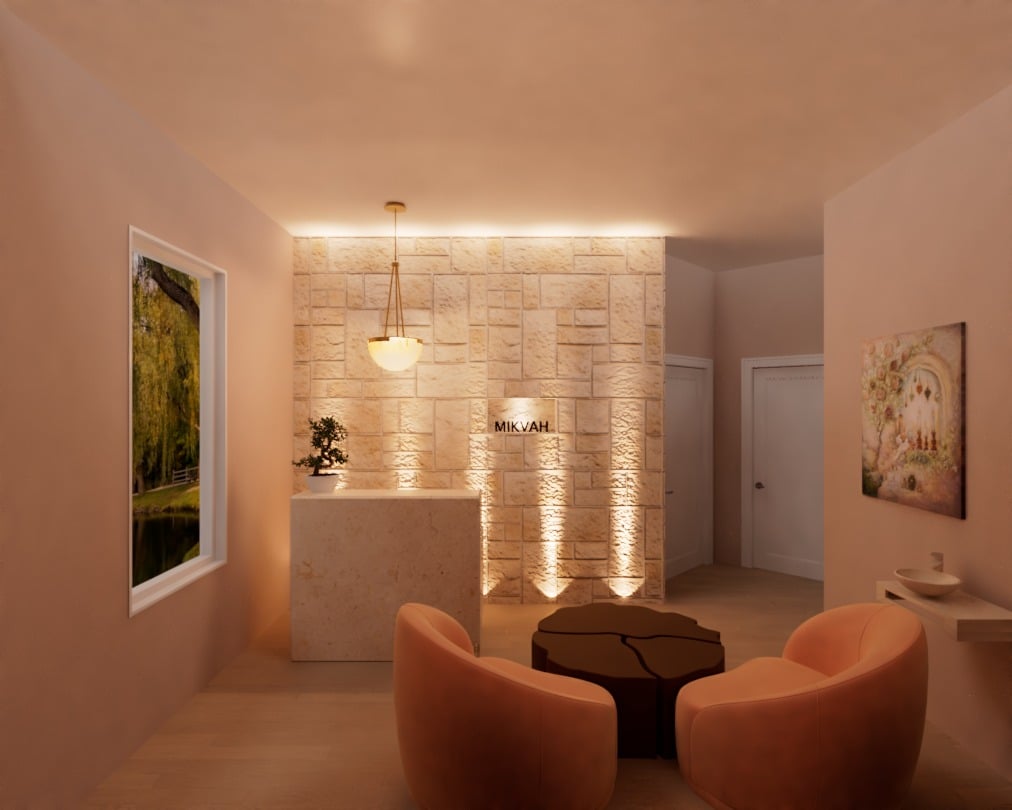 Dedications:
Click here to reserve a dedication.
Mikvah Building name & Endowment - $500,000
Naming of the Mikvah -  $250,000
Mikvah Immersion Room - $150,000
Main Lobby Entrance - $100,000
Rain Water Well - $72,000
Luxurious Preparation Room 1 - $54,000 
Luxurious Preparation Room 2 - $54,000 
Walkway to Purity - $45,000
Mikvah Tile - $36,000
Mezuzah - $25,000 (2 available)
Washing Basin - $18,000
Furnishings - $18,000
Benefactor Wall
Founders - $72,000
Builders - $54,000
Pillars - $36,000
Sponsors - $18,000
Patrons - $10,000
Supporters - $5,400
Friends - $3,600
Partners - $1,800